Chiropractor Stevens Point for Natural, Effective Care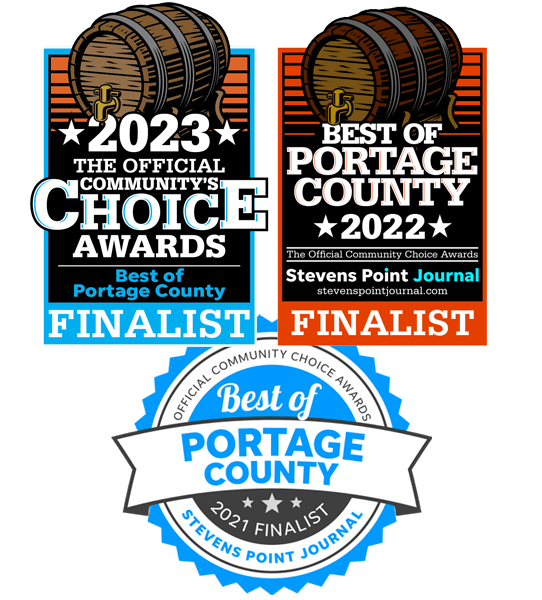 Revitalize Your Health at Champion Chiropractic
Improve your function and your quality of life! Whether you've been putting up with acute pain or simply desire to enjoy optimal health, Stevens Point Chiropractor Dr. Brittany LaRocque (or as her patients call her, Doc LaRocque) wants to help you live your best life. At Champion Chiropractic, she serves patients of all ages with safe, natural and compassionate chiropractic care.
What Is Chiropractic Care?
Chiropractic care looks at the body as a whole; in particular, we check the nervous system, which tells every cell, tissue and organ in your body how to function. Sometimes when spinal bones are misaligned it will disrupt the nerves which tell your body what's going on. A chiropractor will realign those bones and get the nerves functioning the way they should. As a drug-free form of healing, chiropractic allows your body to perform better, so you can live better!