About Us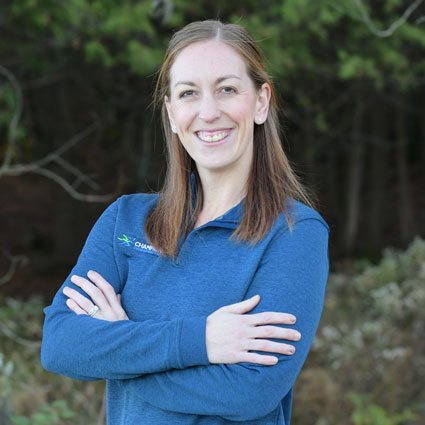 Our aim to help patients be strong and healthy is reflected in our practice's name: Champion Chiropractic. Dr. Brittany LaRocque (or as her patients call her, Doc LaRocque) invites her Stevens Point patients to be themselves and feel comfortable in our friendly chiropractic office.
She desires to be the champion for the health of every patient who walks through our doors. "I like to serve as a motivating leader in our community — be that person who patients can talk to about their health." Because your health is the most important thing that you have, we'll do everything possible to help you be at your fittest.
Providing Well-rounded Care for All
At our practice, we never exclude any age or health condition. From getting patients out of acute pain to helping them understand the importance of long-term health care, our practice does it all. Just like Dr. Brit's predecessor, Dr. Brian Jensen, who owned the practice before retiring, she is committed to advancing his legacy of taking the time to listen to his patients, and not just provide an adjustment.
Chiropractic Success Stories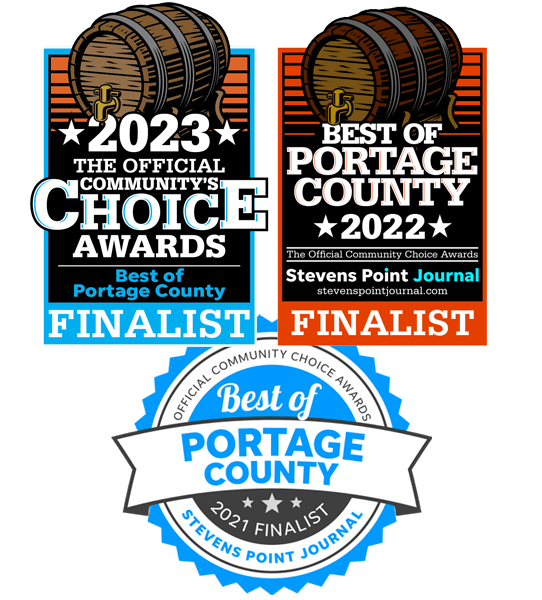 Back and neck pain
An older woman was having pain in her neck and low back. She was getting ready to go on vacation and didn't want to go in pain. After Dr. Brit performed a normal adjustment, the woman said she was feeling better but wanted one more adjustment. When she returned after that adjustment, she came in and said, "Hey doc, I can't believe how much better I feel. I know you'll be here when I come back."
Carpal tunnel symptoms
This patient had carpal tunnel pain in her wrists going down into her fingers. She had been to several different doctors and to rehab, where she had nerve conduction studies. Seeking an approach that was different from traditional medicine, she sought the care of Dr. Brit who adjusted her neck and wrists. As a result, after about 3 weeks of care, she no longer had numbness and tingling in her hands. This patient drove three hours for her thrice-weekly appointments. "She felt so much better after that first adjustment that she knew if she stuck with it she would get better and she did," says Dr. Brit.
Will Your Story Be Next?
So many people take their health for granted until they have an ache or pain and can't participate in their favorite activities. We love hearing patients tell us after care that they're feeling better and can do all the things they want to do. It's priceless to see the smiles on their faces and their positive attitudes. We look forward to helping you be a success story!
MEET DR. LAROCQUE »
Contact our chiropractic care center today to book an appointment!

About Champion Chiropractic | (715) 341-2644